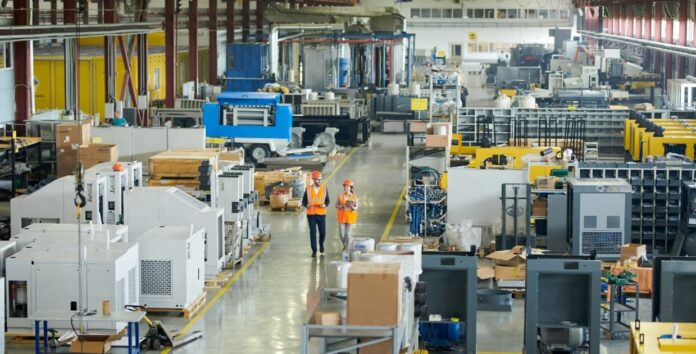 If you're already considering establishing a brand, you may have come up with your own ideas, such as profiting on the several in-demand items that are on the market.
Choosing a company in China may be a difficult endeavor, especially if it is your debut experience doing so. Right now, you must be thinking "how can I find China factory to help me develop products?"
Well, this is where you should begin. The first, and probably most important one, is compiling a list of trustworthy Chinese vendors who make the item you're looking for.
Step 1: How to Locate a Chinese Manufacturer
You may uncover a plethora of useful materials online by using Google. But while you get started, there are several things you should consider and settle on. Firstly, you should choose the sort of provider you require. This will assist you in determining the terms you will need to utilize in your study.
It is critical to your business to choose the correct supplier for your item. Producers have complete control over the pricing, quality, packaging, and shipping of your goods. Alibaba is the most common marketplace to find manufacturers.
Step 2: Create a list of potential suppliers/manufacturers.
Your first research will provide a number of possible vendors, that you'll have to narrow down further. You may accomplish this by approaching each of them and explaining your needs.
You might also ask them for further details about themselves, which also will aid in the verification process.
When contacting vendors to generate a shortlist, create a different inbox to carry out these inquiries because your inbox will likely be filled with the answers several months after you initially send them out.
Step 3: Confirm the details.
You must now validate their identities. Although some clear information is publicly available, and they may have provided you with certain data as well, you must determine whether they are the manufacturer and not only a middleman.
You also need to know if they have the technical skills and production capacity to deliver on their promises.  This can be accomplished in a variety of ways. In addition to asking for their company licenses and other certificates, request the factory's audited finances, a copy of its Value Added Tax invoice, and product samples.
You might also verify the factory's Chinese name, address, and the local authority agency in charge of it. This office will hold the factory's licensing records, which you may use to confirm the information they've given you.
Knowing which Chinese area specializes in the goods you want to be made is another technique to separate resellers from producers. If you discover that a supplier is headquartered in another province, that firm is more likely to be a reseller than a manufacturer, and you should remove that name from your list.
Make sure that you are buying the right product to resell
Not everything is suitable for production in China or any other low-cost country across the world.
You should ensure that the things you wish to sell have a high enough monetary worth and quantity to make an impact on your accounting records. The items must be established and have a long product life cycle. Prototyping and innovation are seldom included in this category. You want your time and effort spent on outsourcing to be worthwhile.